I used to joke that it would take 5 years before a consumer-grade processor could equal the power in the Mac Pro's dual Xeons. Well, the joke is on me. After 5 years, the 2009 Mac Pro's CPUs may still trump Intels most powerful i7s for many tasks.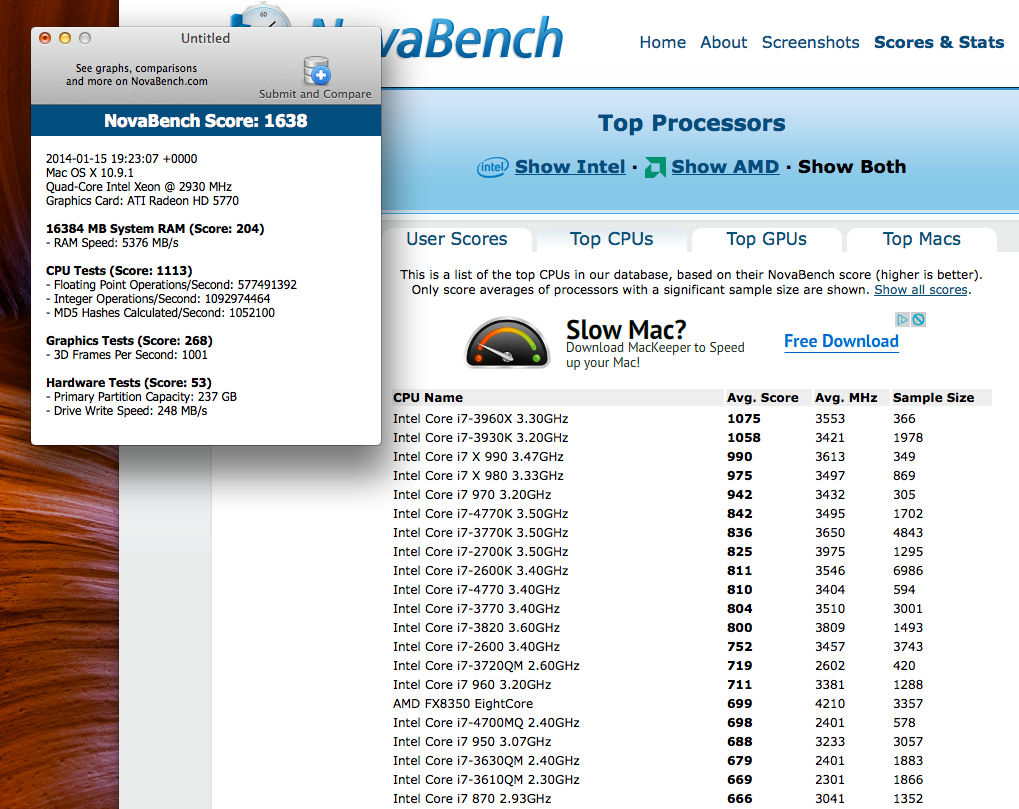 But how is this possible? How is an old Mac still so fast?  The secret is in the Xeon processors. Years ahead of their consumer-grade cousins, Xeons featured relativley massive amounts of processor cache, Turbo Boost, Hyper Threading, QuickPath Interconnect, and newer versions of SSE.
Your milage may vary, of course, but don't count the old Mac Pros out of the game just yet.